Partnering with snuggs: Introduce period underwear to your audience.
Snuggs is period underwear that

fully replaces disposable tampons and pads.
They are reliable, comfortable, and kind to the planet. If you like snuggs and are active on Instagram, YouTube, TikTok, have a blog or a podcast, we will be very happy if you let us know so that we can start a collaboration.
Partnering with Snuggs
Who are we looking for?
We are looking for creators who love creating content and are open to speaking about topics such as periods and mental health. Creative people who care about sustainability, positive body relationship, and who found snuggs interesting both as a product and as a brand. We expect you to have at least 3,000 followers and to create inspirational and original content. If you meet these expectations, we would be happy to cooperate with you.
Why sign up?
We will send one pair of snuggs period underwear to try out to all who we will start a cooperation with. If it will really suit you and you would like to recommend snuggs further to your audience, we will agree on individual collaboration. Depending on the number of your followers, we can agree on a barter (we would send you several more pairs of snuggs) or on a larger collab.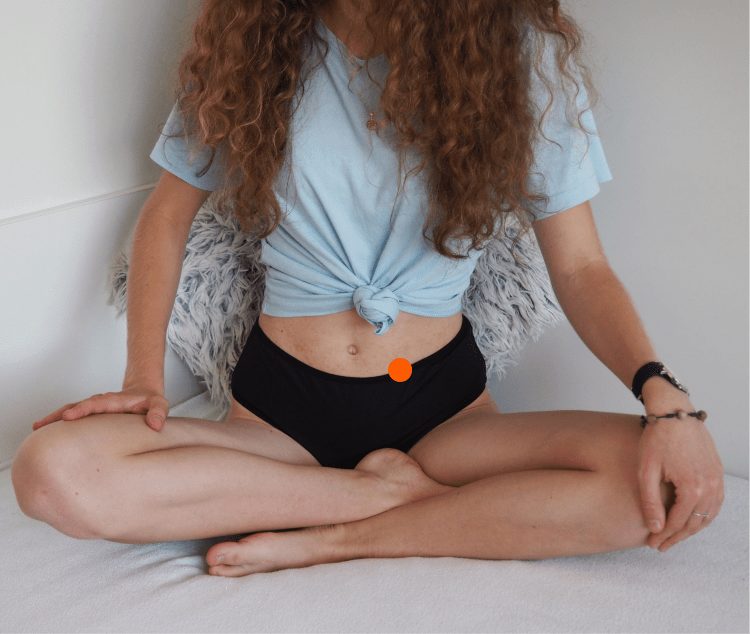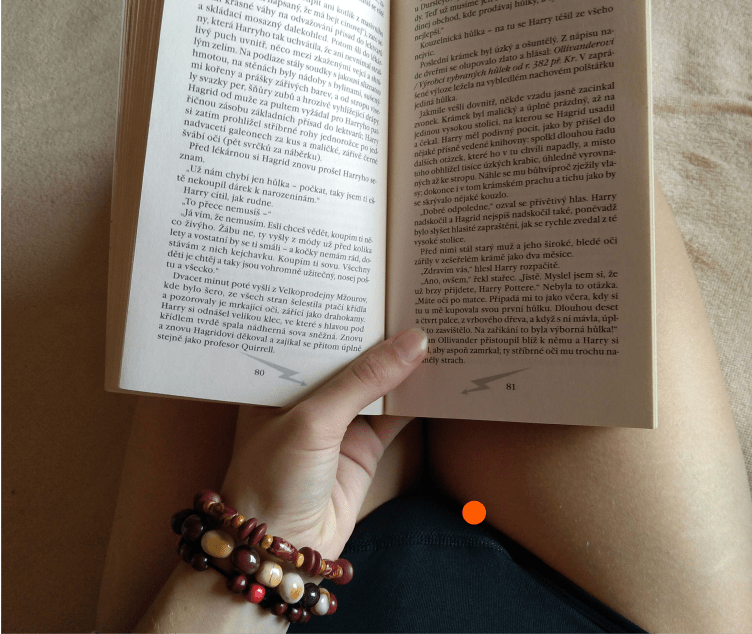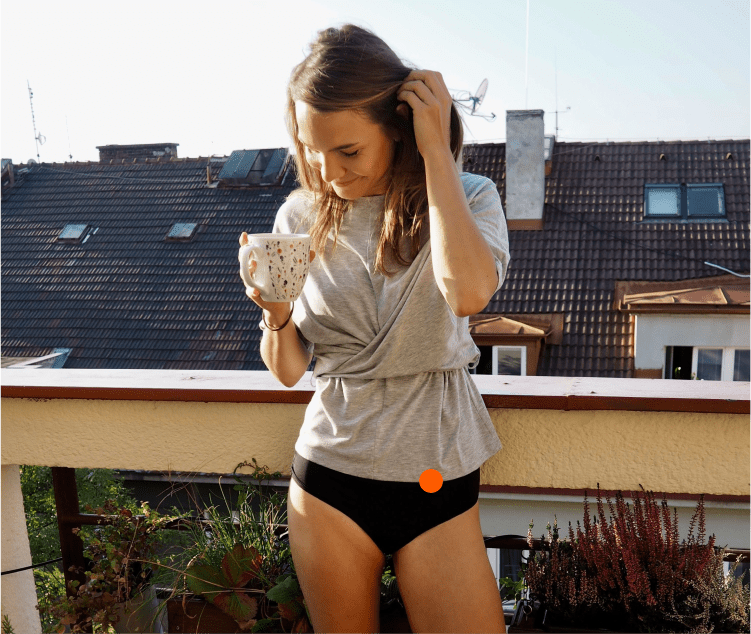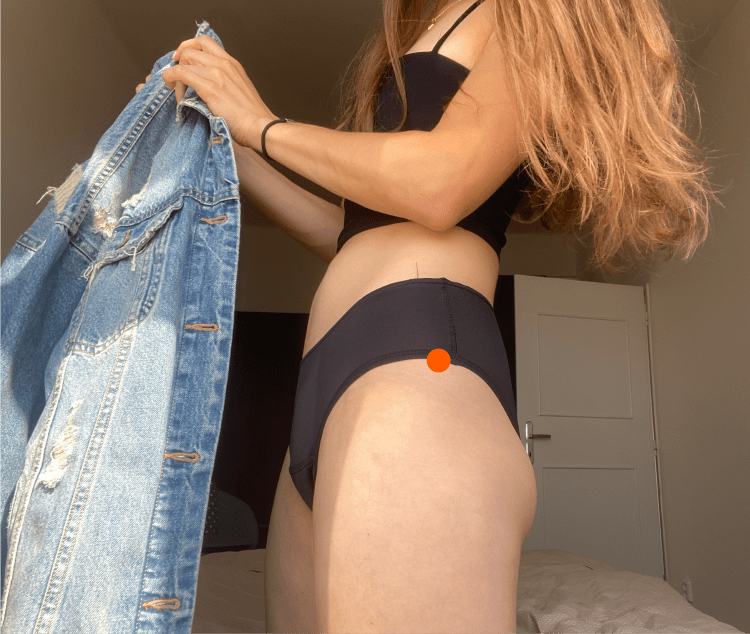 How to start?
If you would like to collaborate with us, the first step is to fill out an application through a Google Form.
Sign up
Thank you for wanting to collaborate with us, we are thrilled!
You can find more info about how snuggs work here. A few words about us here. Have a great day!